On-Page Optimization Do's and Don'ts: Why Do They Matter?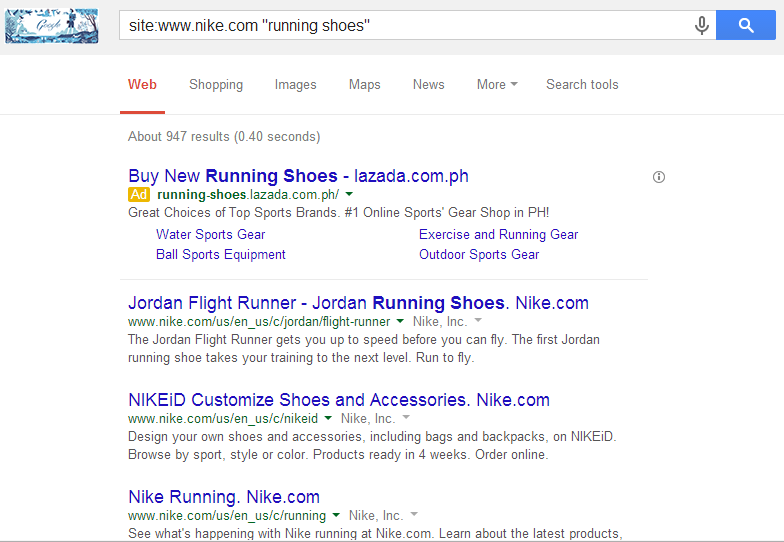 On-page optimization is very crucial in SEO. Aside from improving user experience for your visitors, it is used by Google as one of their ranking factors. Before you start your online marketing strategy and link building, on-page elements should be spot on.
Here are some of on-page optimization Do's and Don'ts:
1. Keyword Mapping
Find relevant landing pages for each target keyword. Use (site:domain.com "target keyword") syntax to locate the relevant page within the website. If there's no appropriate landing page, suggest a new one.
Make sure to map target keywords to relevant pages only.
Avoid Keyword Cannibalization – the practice of having several landing pages focusing on the same SEO key phrase.
Using the "site:domain.com "target keyword" syntax on Google Search
 2. Title Tags
Do keep title tags under 70 characters. Any characters in excess of the allowed limit will be truncated in Google's search results. Also include include your brand on the meta title tag.
Target keywords should be placed on the left side of the title tag. Avoid keyword stuffing and over-optimization.
Do not duplicate your title tags. Make the title tags unique and relevant to the landing page and content.
An example of a short, descriptive, optimized title tag as it appears on Google SERPs
3. Meta Descriptions
Make sure to create a compelling meta description. It will increase the click-thru-rate on Google SERPs.
Do include target keywords in the descriptions.
Meta descriptions should precisely describe what the landing page is about.
Do not try to write misleading meta descriptions just to increase traffic to your site. This could lead to a short visit, and a short visit can signal Google that you are not serving the user appropriate pages and would lead to lower rankings.
Do not duplicate meta descriptions.
An example of optimized meta description as it appears on Google SERPs
4. Content
Always check if your target keyword is present in the content.
A landing page should have at least 200-300 words of content. For e-commerce websites, a product page should have at least 50-100 words of product descriptions.
Do rewrite your content when duplicate content is found on-site and off-site. Duplicate content will get you penalized and hinder your chances of ranking your target keywords.
Avoid keyword stuffing. For 200-300 words of content, keyword density must be at 1-3 percent only.
Make sure to enhance the content using images or videos for user experience.
If you are offering services, make sure to Include a contact form in your content. This will increase sign ups or conversions.
Sections of TrueLogic's homepage, showing a combination of optimized content, videos and images
5. Image Optimization
Add image alt tags to every picture.
Make sure that the image file size is optimized for web. Page load speed now matters in SEO.
Make descriptive filenames for your images.
Do not put irrelevant images on your content.
Saving images for web & devices on Adobe Photoshop (Shift + CTRL + Alt + S on Windows)
Contact us today if you have any questions about on-page optimization. To learn more about on-page optimization and the rest of our SEO methodology, visit our SEO Services page.