What is Local SEO and How Your Business Can Dominate Local Search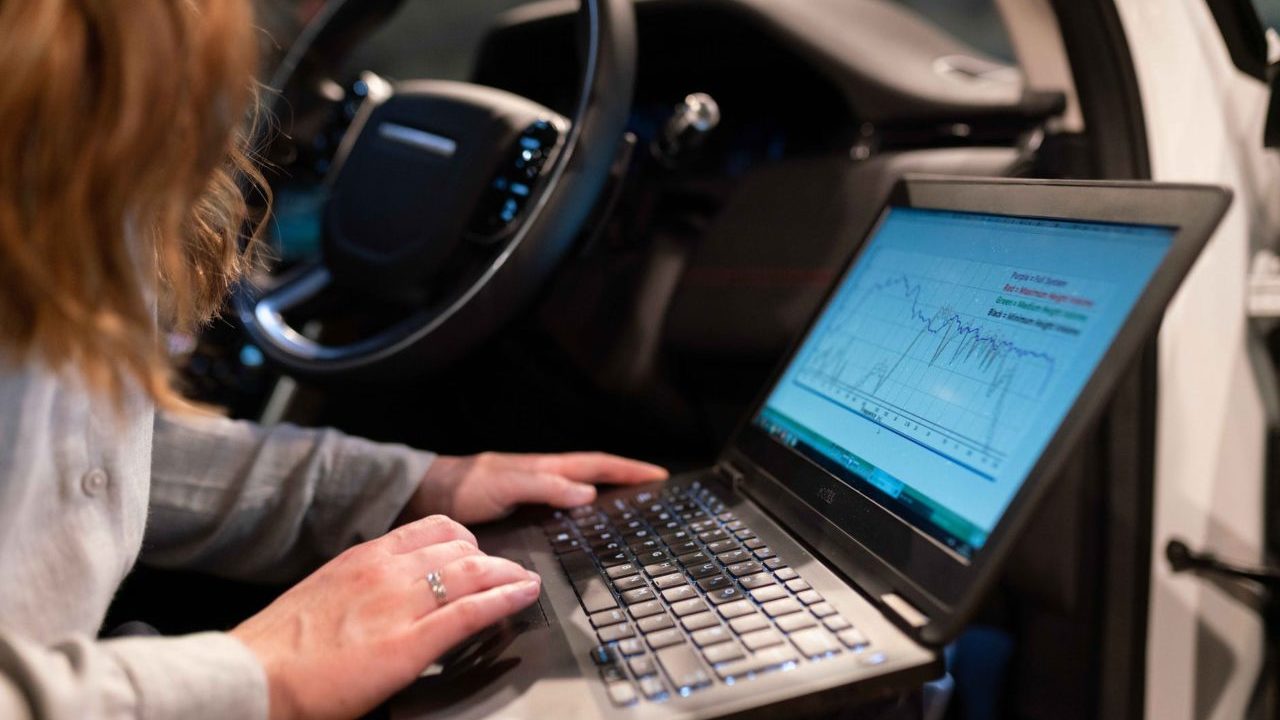 Owning a local business can be a challenging endeavor, especially with the sudden shift in the economy and customer behavior. However, as entrepreneurs, you have to take action and conquer these challenges efficiently. One of the challenges that haunt both businesses and consumers is meeting the demand. This has been an ongoing problem for years, more so today.
Consumers know what they want or at least what problem they need to solve. However, they can't get their hands on the product or service they need since they don't know where they can get them. A solution to this problem is proper marketing.
As we live in a technology-driven world, understanding buyers' behavior is the key to reaching and engaging those clients who are looking for you online then converting them to sales. But before running to a digital marketing agency for help, you first have to understand what local SEO is.
In order to increase your local business sales, you have to supercharge your local conversion, and this is where local SEO comes in.
What is Local SEO
Local SEO is a search engine optimization strategy that businesses use to be more visible and rank higher in a targeted area through local search results. If you own a business that has a physical store in a certain location or you offer services that target a specific area then this is an excellent strategy for you to increase visibility and foot traffic.
There are many ways to do this, some can be achieved by simply following guides while others require local seo services to implement as they involve local SEO tools and expertise.
What is Local Search?
Research shows that every four in five Google searches involve looking for local information and almost 55 percent of customers visited local stores they have searched for online –  and got converted.
Local search is any search relating to a location near the user's area. A normal search can involve queries like 'how to make pizza in 30 minutes', however, when the user is more inclined to buy or has an intent to purchase, the search narrows down to 'pizza delivery near me' or 'where to buy ingredients for pizza in (user location)'.
Local search queries are searches that pertain to a certain location accompanied by a query that has the intent to purchase. This makes queries with words like 'nearby', 'delivery', 'near me', 'in (location)', or any phrase with local intent, a local search. This results in search engines showing all local search results.
What's the Difference Between Local SEO and SEO?
SEO or search engine optimization is the process of making your business visible on search engine results pages (SERPS) by having search engines like Google understand and prioritize it. This campaign is aimed for global and national searches. Meanwhile, Local SEO focuses on local searches and ranking a page or a business for a specific location.
What are the Benefits of Local SEO?
Internet access is fast evolving around the world and you can see its effects on the e-commerce market. In just six years, you can witness a staggering increase in the number of digital shoppers from 1.32 billion in 2014 to 2.05 billion in 2020. In line with this, the 'Buy Online, Pick-Up in Store' or BOPIS culture is still growing. Although people order online, some still go and pick up their items in-store.
Aside from the standard benefits of SEO like increased web traffic, higher search engine rankings, and supercharged presence in your local market, another use of Local SEO is that more people find your business online then head to your location for your services. This is more for niches like the medical field, legal market, real estate, and accounting. The more optimized your business is for local search, the more you get ahead of the competition.
How Does Local SEO Work?
Google uses different algorithms to rank hundreds of thousands of sites in a second (or less). Once the results are indexed, they pair it up with a user's query. They choose results based on their ranking factors. Google, Bing, and Yahoo all have different ranking factors, but we'll refer to Google's Webmaster Guidelines for the purpose of this article. There are 200 ranking factors and some of the main ones are SEO, user experience, and backlinks. Based on those three, local SEO is going to be a priority if you want to increase your prominence in your local area.
This can be accomplished by making sure that your online presence is optimized to the fullest so that it can be found. This means knowing who your target audience, targeting the right keywords, getting your agency or company listed on relevant listings, garnering mentions from relevant sites, accumulating backlinks from authoritative websites, and optimizing your social media presence.
Whether you're doing SEO or Local SEO, you have to make sure that you are always producing high-quality and unique content, as this plays a huge role in not only ranking on the SERPS but engaging the audience. There are content marketing services that can provide you with SEO-ready quality content if you are not too savvy yet with the process or you simply don't have the time or team to execute the task. You can also have them produce content that's engaging for the local market.
Local SEO Tools
SEO tools are an asset that will simplify and shorten your workload. Google has free tools like the Google Ads Keyword Planner, Google Analytics, and Google Search Console that you can access for free once you've set up your Google Ads account.
They will provide you with information on what keywords to use, and where you should focus your efforts on.
Local SEO Services
Since Local SEO has become a growing trend, businesses want to lay the proper foundation that will set their Local SEO campaign in the right direction. However, SEO is not a one-time task. Along with the constant evolution of algorithms and technology, it's a continuous process that needs time, attention, and constant optimization for it to perform at its best.
It's for this reason that you might require local SEO services from reputable digital marketing agencies to make sure that a team is looking after your SEO campaign, and modifying or updating it along with the evolving trends.
Local SEO Tips to Get You Started
1. Claim your Google My Business profile.
Make sure that you have activated and claimed your Google My Business listing. It's an important factor if you want your website to show up in Google Maps and local organic rankings.
When claiming your GMB profile, the information you enter should be accurate and complete. It's also beneficial if you add images and links to your website.
2. Claim your local business listings.
GMB isn't the only online directory that can put you on the map. There are more general business directories like Yelp, yellow-pages ,and businesslist. There are also more niche-specific listings, for example, there's Hoppler for real estate business listings and there's Legal500 for law firms.
3. Request for customer feedback and reviews.
Always ask for customer feedback or reviews and if possible, you can have your happy clients leave them on listings or other websites like Yelp. You can request reviews through email and offer a discount or a voucher as an incentive.
4. Optimize your website by using local ranking keywords.
Incorporate long-tail keywords that are also local ranking keywords on your website. You can use tools like Ahrefs or Google Keyword Planner to see which keywords you can use for this purpose. Local keywords can pertain to places or names that exist in your local area. Long-tail keywords are phrases that best describe your products or services, keeping in mind that they are commonly used by customers who search for your products.
Another method of keeping your website updated and optimized is by consistently producing content that's engaging to your local audience. Partner with a content marketing agency and have them produce quality content for your website.
5. Increase backlinks from authoritative sites.
One way to increase your business' local visibility is through active Guest blogging. It promotes your brand on other websites, enables you to be seen by their readers or followers, and increase your backlinks. An effective way of increasing your own website authority.
Wrapping it Up
In a competitive market where consumers are choosing to get their information and needs online, local SEO is a powerful strategy that will increase brand awareness and revenue – if executed the right way.
One more thing to keep in mind is that this isn't an overnight miracle. SEO is a numbers game. It will take dedication, trial & error, and patience to see the fruits of your efforts. Make sure that you have the right team planting the seeds correctly as this will be a continuous process. Moreover, start on the right foot and you're going to see a better brand that's primed to take on the changes that will continue to take place in the world of ecommerce.