Making Website Design Work for Healthcare Users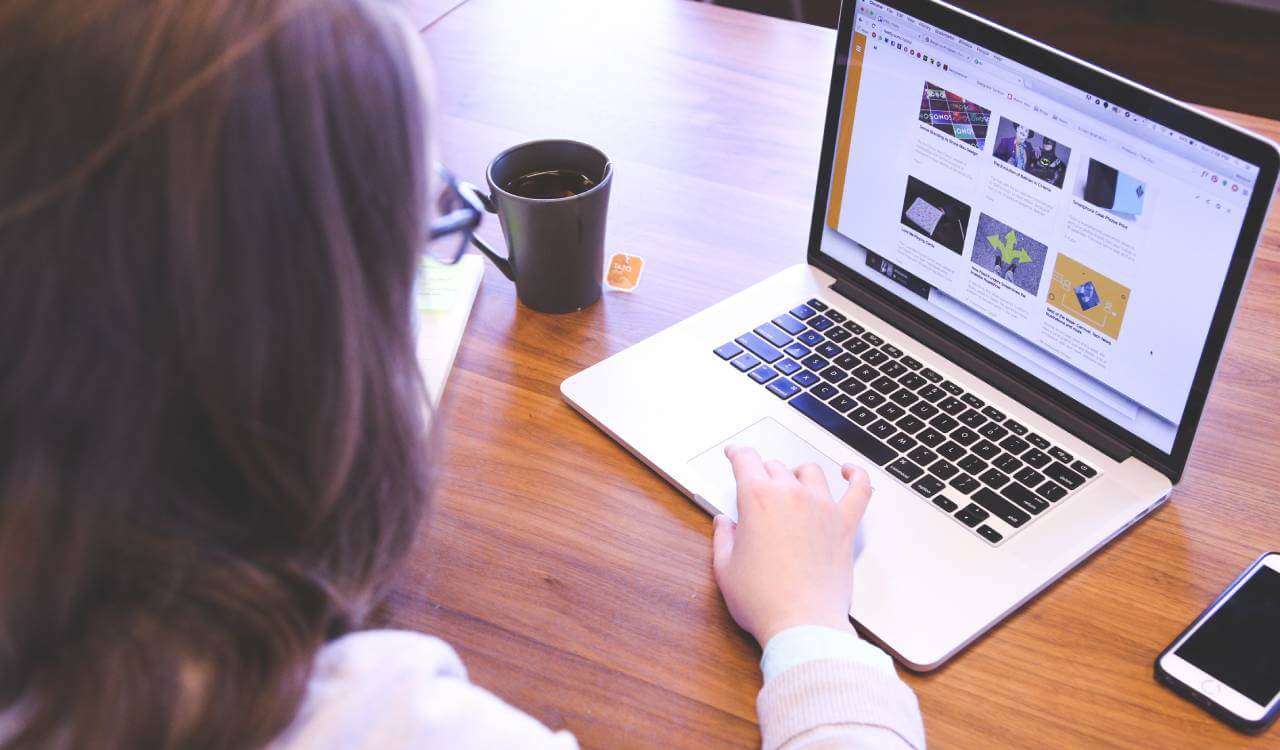 Healthcare and pharma industry players have had a challenging time over 2020-2021. Industries like banking, finance, and food responded quickly, but it was probably the healthcare sector who had to adapt the fastest to the demands of the pandemic.
There is no arguing that digital healthcare – the delivery of healthcare assistance in some form, with the aid of the Internet – is a positive, realistic, alternative. But not everyone is fully onboard with the possibilities.
For some companies, it still looks like a formidable undertaking when it shouldn't be.
If you're a healthcare or pharma business, there might be ways to restructure the way you serve your customers digitally, starting with the way you've designed your website.
Do you think about how your website could better handle your customers' and stakeholders' most pressing needs?
We have a few ideas for you.
Identify Your Audiences
First things first. Hospitals and other healthcare institutions work with patients and deal with other stakeholders including doctors, nurses, and admin staff.
As a healthcare business, it makes sense to focus first on your patient-client relationships, followed by the doctors and nurses, and the admin people who operate in the background.
Since healthcare is often a shared responsibility, you also have market audiences in family members as well as caregivers.
Speak To Your Patients
As a brand and as a business, it makes most sense to direct your website toward your patients first. Your website ought to speak mainly to them, with content you create that is easy to find.
What are your patients' most common and most needed requirements? If you want to provide online healthcare services, what pain points should you address?
Maybe some of them are in the following:
Patients want an updated schedule of their regular doctors and book an appointment. If they cannot meet in person, they want an online appointment.
After a consult, they want to receive a copy of their prescription (and a way to order the medication online, if possible).
If they need diagnostic tests, they want to schedule these as safely but as conveniently as possible.
If hospitalization looks likely, they might need information on how to process payment using their health insurance.
As a business, which of these pain points do you want to address online? Can you organize a registration and booking system that's accessible on web and mobile? Are online payments feasible for you in the near future?
Don't Leave Out Your Other Stakeholders
That doesn't mean you have to leave out the others. Separate your communications for your other audiences by creating specific sections in your navigation bar. Or design a secure portal accessible to doctors and administration.
Doctors deserve their own content too, if you can provide it. Medical research, updated medical practices, as well as prescription and dosage information are of value to them. Consider value-added features, like calendars for appointments, and data integration with patient records.
E-Commerce Possibilities
On the e-commerce or online payment front, you may want to consider tests, doctor's fees, and maybe even a pharmacy portal.
We've noticed that Philippines pharmacy brands have not yet fully solved how to fulfill prescription-based medication through their websites.
The e-commerce payment gateway aspect is doable – but companies have to figure out a workflow that includes prescription verification and authorization. Then integrate this into their ordering and payment system.
Focus on Friendly, User-First Design
Many websites are keen to capture customer information first before beginning to offer their core services.
As marketing practitioners, we're the first to agree that customer info is vital to serve customers better, but shouldn't the service come first?
One big advantage for healthcare and pharma businesses is that customers come to you specifically for help.
Many of your audiences might be visiting your website for the first time. They want to listen to your advice; they, in fact, need it, sometimes urgently. And they are willing to be educated with useful, accessible content.
Make hotlines, doctors' directory, and admission info easy to find.  Populate your website with other conversational-style content like news, how-to's, and infographics.
Plan to make your website useful and user-first oriented. User experience design can direct how you choose your color palette, layouts and font sizes, and the way users can search the information within your database.
Plan for Website Searchability
As SEO experts, we always emphasize that information is of little or no use if it cannot be found.
A web design strategy, coupled with an SEO optimization plan to make your website discoverable, is essential.
This means meeting recognized Google standards for page speed and other core web vitals, and producing best quality content that can give your pages high rankings in search results.
These are just some of the ways a web redesign can help transform the way you do business – and improve the quality of your customers' experience with your healthcare brand.