Working through the complex process of website redesign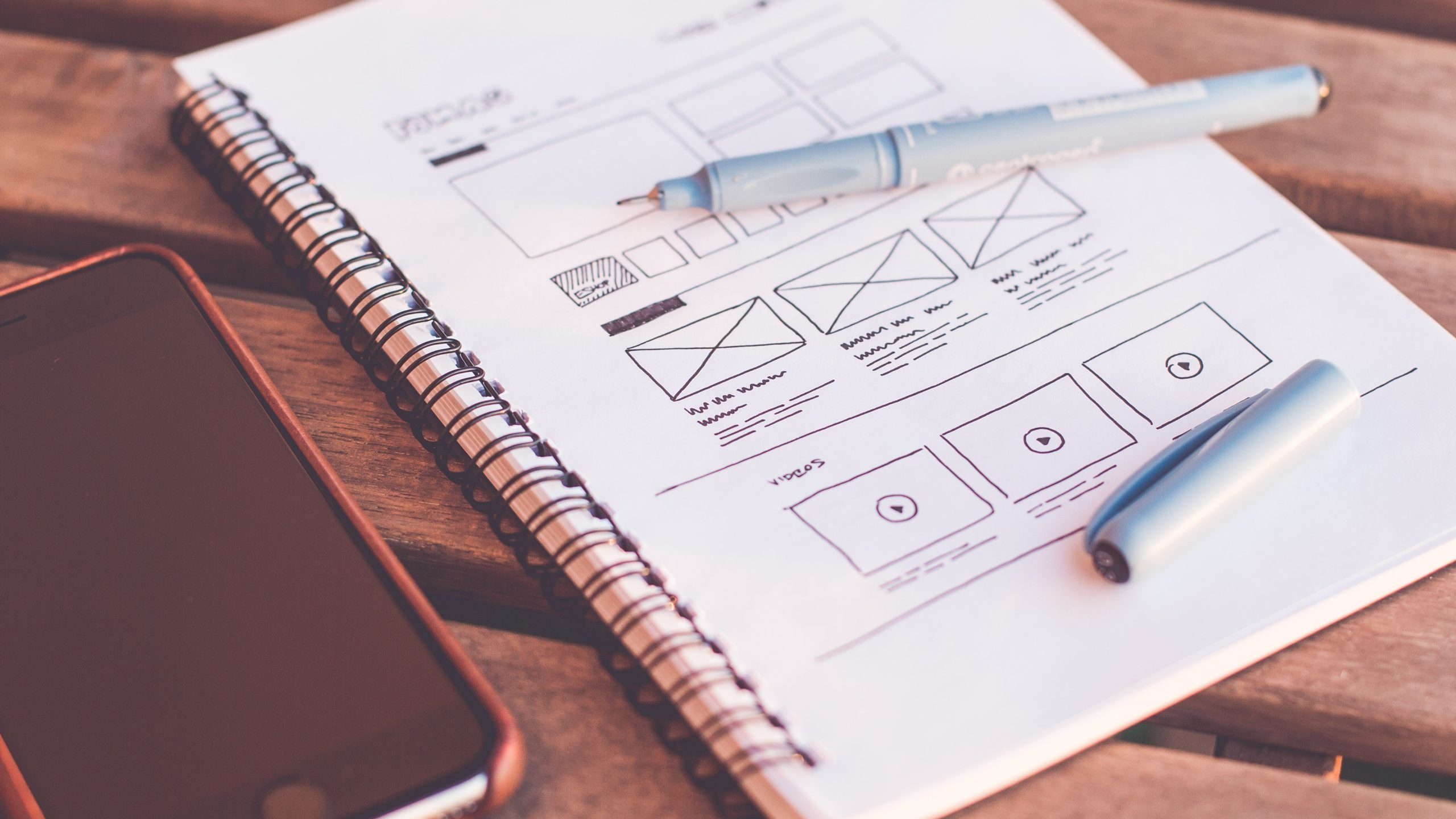 After having launched a website for the first time
,
a website redesign
can be a rather complex process for any organization. A top-down process requires a realignment of corporate goals and achievements with how the organization, moving forward, wants to launch—or in this case, relaunch—its corporate identity on the Web. In our experience, many business enterprises are well-used to working through a front-end and back-end redesign of their website that is consistent with their corporate branding. Sometimes, however, companies going through a web redesign process for the first time aren't aware that SEO analysis is a deeply useful, if not vital, component of the redesign process.
Forward-looking organizations prioritize their site's SEO rankings through each web design life cycle.
As more of your customers turn to the Internet, you should continue working to present an elegant, updated website that ranks higher than those of your competitors. Let's do a walk through of the website redesign process and give you some tips that illustrate the usefulness of SEO in website planning and execution.
Front-end redesign
The front-end web design process is a complex discussion and approval of the following:
The website's look and feel, with the company's logos, corporate colors in harmony with the website's proposed color palette and fonts.
The website's site architecture, determined according to the logic of the business and converted into a sitemap. Key section headers have been chosen, listing the company's key business divisions or services, and how customers can reach them.
A content plan, with an outline for future articles featuring new products; it may also include industry updates and news related to your business.
Your website's wireframe and key design elements. You've consulted user experience (UX) designers, who provide critical input on your website's overall presentation and will aid in any revisions together with your web designers. All UX recommendations are critical to optimizing how users navigate your site find what they need within moments or a few minutes of coming to your site.
Key functionalities that allow you to interact with your customer, and in turn create opportunities for conversion: feedback and further query forms; special PDF whitepapers or downloads; options to subscribe to a newsletter, or website alerts/desktop notifications. You might even want to experiment with chatbot messaging.
Back-end redesign
The redevelopment of your website's back-end architecture is just as important as your website's front-end look and feel and various functionalities.
You've decided on a scalable server architecture that powers efficiently to serve all critical functions within your network and will run your website smoothly: file storage and databasing; email; security and encryption; and other web development services.
Your programmers have created robust databases for all the data stored on your website and written up the programming code for dynamic retrieval and display of this data.
The database will have a combination of physical and cloud back-end infrastructure and uses some of the latest big data technologies that are coming, increasingly, more into mainstream use.
The code has to have been tested and re-tested for seamless communication with cloud applications and error-handling.
Your IT developers and networking security team have a data and cloud security plan in place to protect your company's virtual assets.
The SEO Component in Website Redesign
As we said earlier, integrating
SEO practices
to the process of web redesign is a strategic activity that works alongside front-end and back-end redesign.
In the early stages of the web redesign process, SEO analytics serve as an important diagnostic tool to pinpoint issues you may have not yet addressed on your existing website.
Website analysis and optimization is important for all website undergoing a revision process, but it is especially important for websites that have not been updated for more than 1 or 2 years. By this time, companies are usually discussing significant restructure to the website's sitemap, as well as what content to keep. The goals of SEO redesign, in order of priority, are the following:
Creating benchmark documentation about your existing website's SEO strengths
.
An SEO audit should include an XML sitemap and documentation of general web user patterns and traffic, pinpointing which pages are most engaging (with the highest organic page views or referrals) and are creating the most amount of conversion moments for potential customers.
Do not delete pages that have valuable inbound links, nor pages that record the most amount of time spent on website. The ideal is to keep what works and not fix what isn't broken. Keep page content that keeps drawing organic traffic to your website and update whatever dated content you may have for freshness.
Fixing your website's weaknesses.
This is the time to find areas of your site with sub-optimal page-loading speeds; dead links or redirect errors; missing titles, tags, or descriptions.
These should be documented and fixed before moving all your content to the redesigned website.
Optimization of all retained and new content that will go on the new site.
This is a time to be creative but methodical. Repeat the keyword research process to help you determine what content is likely to generate the most impact on the site.
Optimize meta descriptions, headers, and tags, not just in your text, but all for media content you are thinking of introducing: photo, video, even sound.
Testing and deployment
The process continues into the testing stages of your new website. Remember to create a robots.txt  file with specific disallow directives so that Google will not crawl these pages and display page results before your website is ready.
Address all Error 404 (pages moved or deleted) and Error 301 (pages you have you have to another URL) issues.
Do document all deleted pages against a crawl file of the prior/original website.
If you are planning any URL changes, consider A/B page testing, and evaluate accordingly. Also, give the newly launched website a few weeks to allow Google to crawl and index your site. In turn, that gives your web team time to monitor and evaluate traffic to your site.
Best practices mindset
We view
SEO
as a partner process to
website redesign
. A true SEO best practices mindset focuses on careful documentation and repeated testing. As part of the redesign process, SEO helps your company present the best version of itself, helping you find customers where and when they seek your products and services.
Read more:
How to plan success with website design and SEO
A few notes on redesigning your website