Creating the Best Quality Content for your E-Commerce Website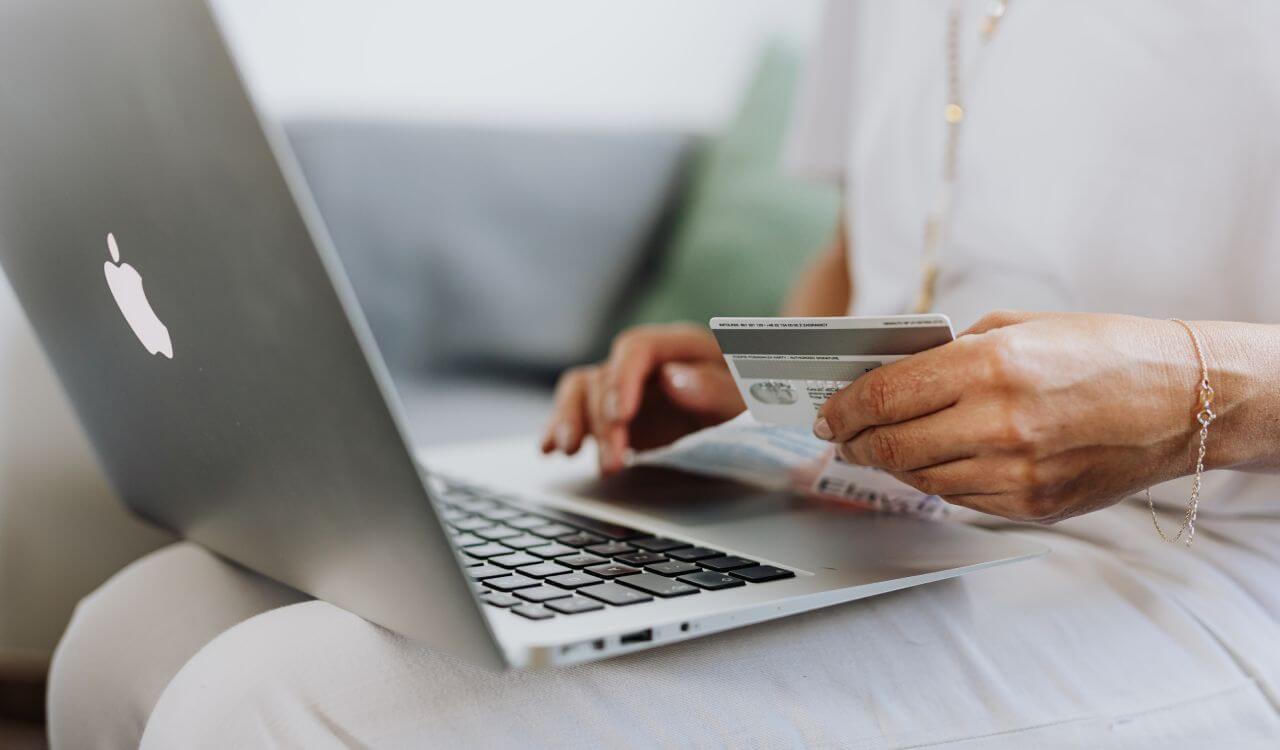 Brands have adapted to customers' increased preference for online shopping, and they racing to make themselves more visible.
But standing out hard is in an increasingly crowded market, both for new and experienced e-commerce businesses. Consumers are discerning and are using the Internet more and more to research before buying.
A 2020 Local Consumer Review Survey reported that 87 percent read reviews of locally based businesses. Another consumer survey by PwC says that 86 percent of respondents will continue shopping online, even after social distancing measures are lifted.
This is why good, informative content matters. Good content informs your consumers and helps them make confident, satisfying purchases.
Making Good Content Work for You
Here are three things you should keep in mind when developing content on your e-commerce website.
Focus on serving content that your customers are looking for
The content your users are looking for is content they need.
Good content informs the user and helps them compare your product against others. When it does its job well, it helps lead to a direct purchase.
Are you writing blog content to explain your product's story?
Focus on storytelling that explains your brand's origin. Why did you develop that product? How did you source and use the ingredients or materials that make your product unique?
When designing product pages – whether you've got a dozen, a hundred, or even a thousand products – make your page content as uniform as possible.
Provide the exact name of your product and precise product information: ingredients, dimensions, base materials, color, weight, or volume. You may add a longer narrative description of the product, as well as its applications. Help the reader with a summary of your product benefits at the bottom.
If you make highly technical products, include downloadable ebook manuals or how-to guides.
You might also want to provide bonus content to help your buyers enjoy the product, like a cookbook, or a makeup guide.
Your audience is your priority; write for them. Focus on writing useful, enjoyable, and actionable text that website visitors will appreciate.
Develop content from an expert point of view
Expertise is a major way to stand out, whether you're in a consumer, technical, or creative field.
When writing, focus on highlighting your subject matter knowledge. Readers perceive this in the way you explain your product.
You could write troubleshooting guides to help users with typical issues – but this content need not be written. You may want to design infographics, or produce video content that shows people how to handle your product, even before they even buy it.
Expert content can be embedded on the pages of your website design, or made linkable to other websites, such as YouTube, Facebook, or Instagram; just focus on quality information that ideally only you can provide.
If the information you give becomes out of date, update it regularly – and let your users know that you've got updated information for them.
Produce content that keeps your customer's well-being in mind
If you're familiar with e-commerce SEO principles and focused on helping your website become visible on Google, then you might know this already:
Shopping and e-commerce website content needs to adhere to Google's Your Money, Your Life (YMYL) guidelines.
YMYL content is any type of online published material that may affect a person's health, safety, happiness, or financial status. Google's YMYL standard applies to content written on topics such as health; insurance; banking and finance; diet and nutrition. Any other type of content that can impact a person's life will also apply – think job-hunting, housing, and real estate.
Shopping and e-commerce content is YMYL because an exchange of money is involved, as well as some aspect of their well-being. So your content must be fair, accurate, and not misleading in any form.
Your website must also be YMYL, meaning it doesn't put the user in harm's way. When scanning and indexing your website, Google will check for security features like an SSL certificate. It looks out for malware, or attempts to capture customer information without consent.
Any type of content or programming on your website that intends to scam, deceive, or misinform its users may come into violation of Google's content quality guidelines. In extreme cases, this can lead to a Google penalty. A Google penalty could mean getting de-indexed from Google, which would make your website unsearchable.
So here's the final takeaway on this matter: in the end, all Google really wants to do is serve users the best quality content they are seeking. If it sees that you are producing high value, high quality content that answers these searches, you will be rewarded with the best rankings.