Updates on Google My Business are Good for SEO and Social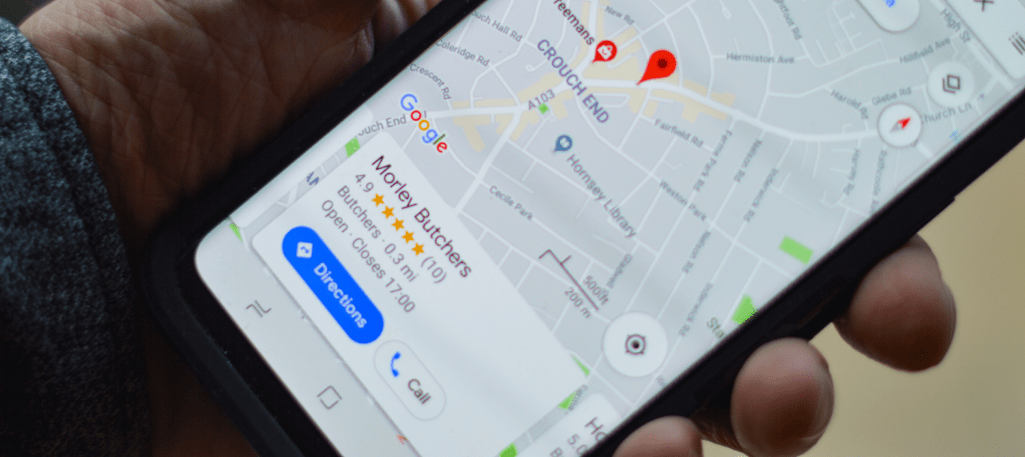 During the pandemic, chances are, your business was being Googled to get a phone number and ring you – or to check if you were open. And if you were open, people wanted to find out whether you were operating on specified days and hours during the week, and what services you could offer.
Today, most businesses now have a Google My Business (GMB) profile that can be accessed via desktop website or via mobile app. It has some solidly useful features that have good value for you digitally, both in terms of social media presence and for Local SEO.
Let's bring you up to date on these features.
Updates to Google My Business in 2020-2021
Since March of 2020, Google My Business has introduced these key features to help businesses disrupted by the pandemic. Here's a simple summary.
1. Hours of Operation and Services Offered
Starting about a year ago, owners of a GMB profile could adjust their hours of operation, announce if they were "Temporarily Closed", or advise about delays in business services.
Restaurants can now indicate reduced hours and if they accept delivery, take-out, or drive-through orders. Retail businesses can likewise indicate if they offer pickup or delivery.
2. Posting on Google with Text and Multimedia
Verified businesses could also start posting on Google – posts that would go live and stay up for 7 days but now remain online indefinitely.
Posting on Google allows formatted text and multimedia (images, video, and GIFs). These posts are displayed in your Google My Business knowledge panel underneath your official profile.
When this feature was launched, GMB also offered simple metrics: a summary of posts made per week together with total views and a ranking of your 3 best postings.
3. Health and Safety Attributes
Google My Business also lets you edit business attributes for accessibility, payment methods, and what kind of health and safety measures are in place at your stores.
These include mask requirements (both for visitors and staff), temperature checks, and whether visits to the store are by appointment or reservation only.
4. Editing your profile on Google Maps and Search
Editing or enhancing your GMB profile is now enabled while you're logged into Google Maps or can be done directly within Google Search – including business info, replying to reviews, as well as adding posts and photos. GMB also now offers additional information on customer views and how they interacted with your business.
5. Online Services Attributes
Businesses offering online/virtual appointments, online classes, online care, or online estimates can indicate this information in the "Add Attributes" section of Google My Business. These features are visible on your knowledge panel on Search and Google Maps results.
6. Call Logging and Messaging
Google My Business messaging has been in place for some time from the mobile app. Now it's also available from the desktop website.
Take note that GMB might disable the feature on your profile if you don't reply to queries within 24 hours. Since this is an opt-in service, you will have to opt in all over again if the service is disabled. We think this is a quality measure that encourages business to keep an eye on their customers.
Call logging is also a relatively new feature that's still under testing. From the mobile app, you'll be able to receive a log report from customer calls on Google Maps and Search.
7. Products, Offers, and Events
In its latest series of updates, you can now add info on special promotional offers, brand and in-store events, and now add product photos and descriptions.
Why Google My Business is Important for SEO and Social
As businesses return to a greater semblance of normality, it's good to focus on ensure your offline business information on GMB is neat and up to date.
As a page one search result, a GMB profile helps you capture local search queries and promote your brand, especially if you manage more than one store or branch of business.
And because you now can post photos, pictures, and information on products and promos, you come much closer to providing customer support and helping them making a purchase.
To make this much easier for all users, Google My Business has a series of useful video tutorials on YouTube – all videos under 5 minutes. It's also good to monitor their updates regularly for new and useful features you can use.