Designing Buyer Personas for Social Media
Reaching customers today remains a challenge because of the pandemic. But one thing we know: more of them are on the Internet than ever before.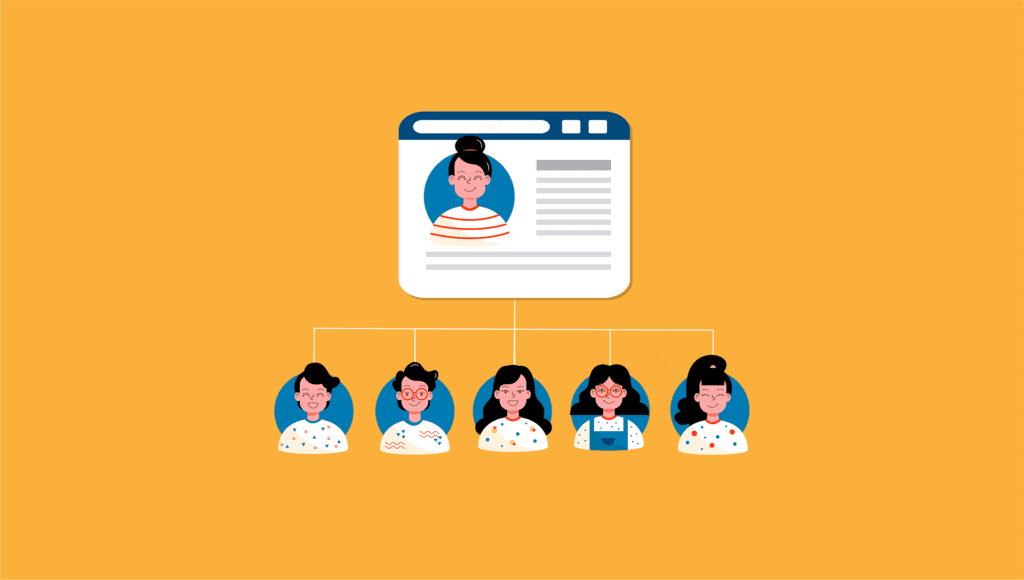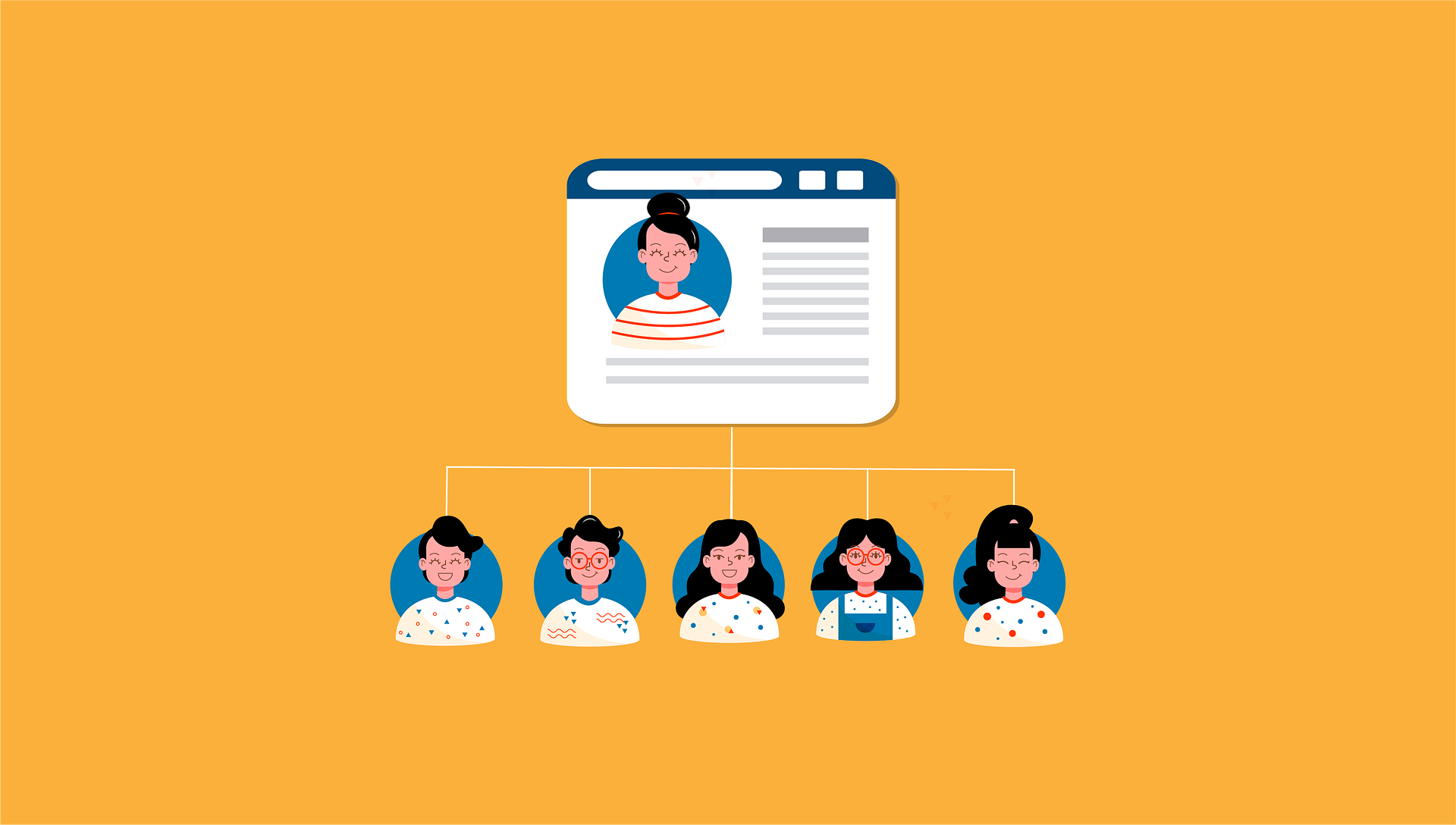 According to WeAreSocial's Digital Report for 2021, Filipinos spend 4 hours and 15 minutes on social media every day. The 18-34 age bracket – which consists of older Gen Z and younger Gen Y consumers – is highly receptive to social media advertising.
Reaching audiences in social media has never been easier – your customers are online. To reach these customers, you can begin by profiling the social media version of your brand's  target personas.
Reaching digital customers through social media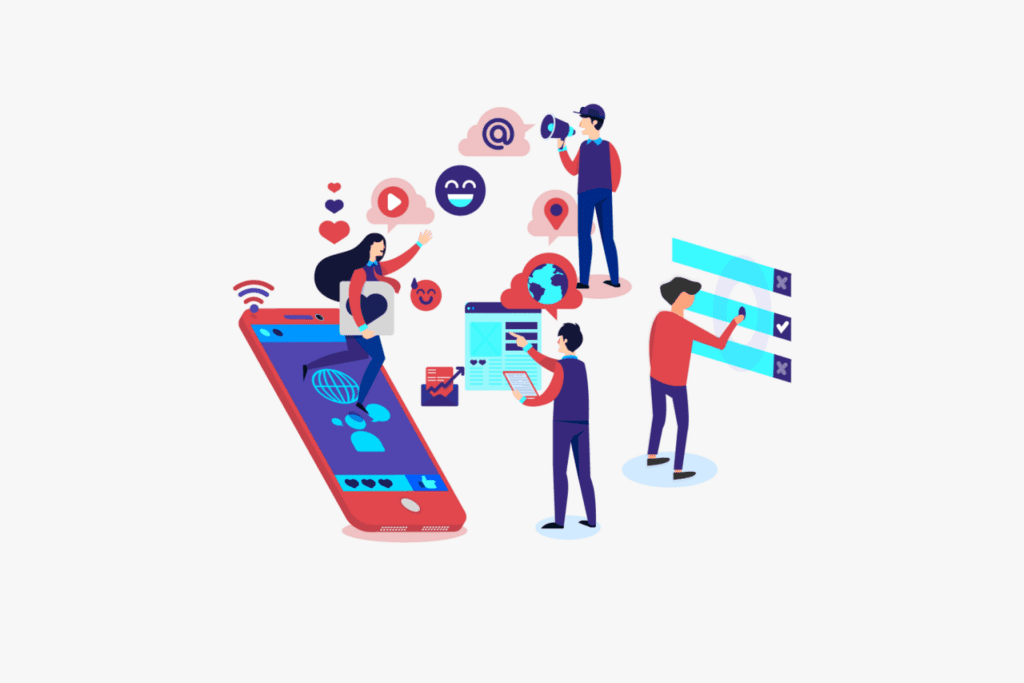 As we learned in a recent session of the Truelogic DX Webinar series, applying serious effort toward segmenting your audiences is a powerful way to reach many digital audiences.
Through research and testing, it is possible to segment brand personas into further segments in order to increase audience reach, according to Laszlo Lim, Managing Partner of Invictus, who was guest speaker at the webinar. A milk brand may target mothers who are concerned about their health or the health of their children, for instance. A male hygiene product may target men who are athletic, office workers, or are simply based at home.
These audiences are reachable through major social platforms such as Facebook, Instagram, and other emerging platforms, such as Tiktok.
Platforms such as Facebook can be tapped for "traditional" advertising that creates mass awareness, he adds.
Lim is also a believer in Facebook's custom audience features. Facebook's advertising tools can lead users toward particular actions and "be used to drive people down the funnel", he says.
Let's take a closer look at how audience building and audience targeting in Facebook can drive these results.
Facebook Audience Insights
Launched initially in 2014, Facebook Audiences is an audience targeting platform that can strengthen your messages with fresh audiences or customers who may have already interacted with your brand.
These audiences can be built using Facebook Ads Manager on a Facebook business account, which is connected to a page you have created separately from your personal account. Audiences can be selected based on whether they are connected to this page or not, as well as on the custom audience profiles you have created.
There are many benefits to building social audiences on Facebook.
Once you have built up your audience matrix and know who your audiences are, creating multiple custom audiences in Facebook can be done in a matter of minutes.
Facebook Audiences allows you to do A/B testing, so you can test your messaging, creative collaterals, and the overall performance of your campaign against your selected audiences.
You need to give yourself time and a firm budget to test these audiences to evaluate your campaign, but Audiences gives you the agility to finetune any of your given variables to help you improve your campaign.
You can quickly pivot your campaign if you don't see the results you want – and do so, as Lim remarked, without necessarily breaking the bank.
Facebook Retargeting and Remarketing
The easiest way to build these audiences on Facebook is through customer lists. These lists may be segmented lists coming from your CRM or newsletter database, or a list of your mobile app users, if you have one.
If you are targeting visitors coming from your website, you can use a Facebook Pixel to track specific actions that were taken on your website and drive specific messages or actions when they come to Facebook. You can encourage these users to revisit your website, remind them of a product they looked at, or upsell them a certain product based on a recent purchase.
Because these customers are already familiar with your brand in some way, Facebook Audiences is an ideal retargeting/remarketing tool to re-engage them. All these retargeting/remarketing techniques are highly effective in reinforcing your brand's visibility in ways that can drive actual conversions.
Build New Audiences: Facebook's Lookalike Audiences
Would you like to extend your reach with brand new audiences who are a potential fit? Then Facebook's custom Lookalike Audience feature is for you.
Constructing new audiences is easy with the audience-building tool. You can create custom audience profiles based on five main characteristics: location, demographics, interests, behaviors, and connections. The key in this strategy is aligning these lookalike audiences with your existing audience segments.
Lookalike audience strategy is a great tactic for increasing potential market size, discovering new prospects, and converting them into leads. You will have to tweak your messaging to speak to these new audiences, so again, testing your campaign is important to evaluate your efforts.
When it comes to time and money, PPC specialists like Lim recommend at least two weeks to give your campaign a chance to saturate with audiences.
Upcoming Changes
Certain platforms are undergoing changes in 2021 to address user privacy concerns. In Facebook, this will be affecting the Audience Insights panel starting July 1, 2021. After that, audience insights will become available in Facebook Business Suite and other business tools inside Facebook.
Nonetheless, marketers still have a very powerful digital tool to reach audiences on the largest, most active social platform in the world, and tap into its product ecosystem, which includes Instagram and WhatsApp.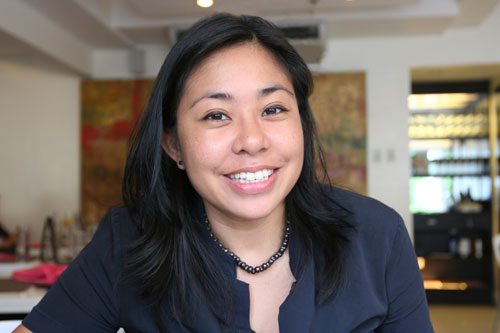 Marianne Carandang has written for lifestyle, B2B trade media, and business. Her passions include cooking and writing about food, languages, and planning future travels.