The Latest in E-Commerce Payments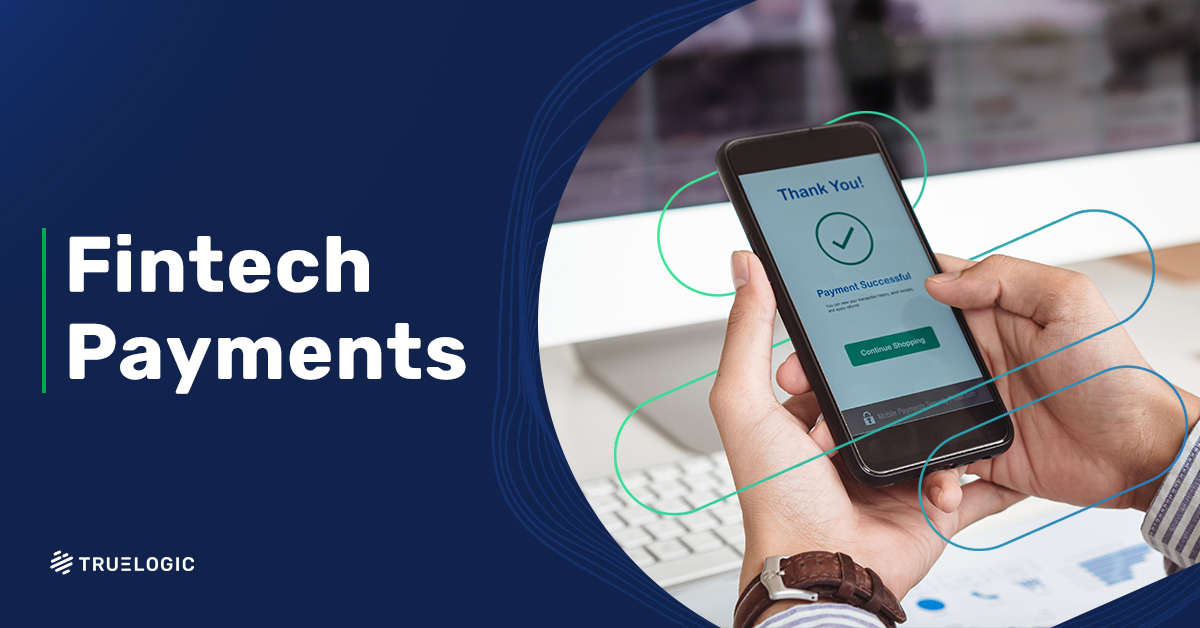 One of the most astonishing developments over the past year and a half – more or less encompassing the COVID-19 pandemic – is the swift expansion of the e-payments ecosystem in the Philippines.
Despite the fact that up to 78 percent of Filipinos are unbanked or underbanked, the Philippines joins a Southeast Asian digital consumer base of 310 million – a figure projected for 2025, but reached over the period 2019-2020, according to Bain & Company estimates.
What does this mean for ecommerce marketers aiming to grow their business? If you're a new ecommerce company entrant – or even if you have been around longer, here are some developments you should take note of that can guide the way you run your business.
GCash + PayMate partnership
GCash, the current market leader in ewallet services with over 40 million active users, has recently announced a new partnership with AUB PayMate Botty, which allows online merchants to receive orders and payments via web, Facebook, and Facebook Messenger.
PayMate partner sellers will also be able to integrate delivery into the selling experience and receive payment that can be transferred to BPI and UnionBank free of charge, and other banks for a nominal transaction fee of P15.
Viber Chatbot Payments – Coming Soon
Social messaging app Viber has been talking for some time about allowing Viber users to each without leaving the app. This development, which has been floating in the news since 2020, might actually happen starting early 2022, in possible partnership with GCash and PayMaya.
Viber already facilitates in-app payments for food orders via its FoodPH chatbot. Sellers big and small, who are already on Viber, will be able to use this functionality. Consumers could presumably be able to pay for orders made at SM SuperMalls or Ace Hardware, or remit bill payments to utility services like PLDT, as these brands are already present and active on the platform.
PayMongo Multi-Channel Payments
Have you set up an online selling business and built your own website – and need an e-commerce payments partner? Filipino startup PayMongo can consolidate payments sent via credit card (Visa and Mastercard), pawnshops (Cebuana, Lhuillier), 7-Eleven, GCash, and GrabPay.
Just like evolving fintech payment platforms, you may have an online storefront in place, but you can actually receive payment via chat, online PM, SMS, and remit link payments to buyers using PayMongo links.
The number of ecommerce payment options continues to grow, whether you sell directly to consumers, work with other storefront apps, or choose to join major aggregator platforms like Shopee and Lazada.
There are a lot of pros and cons to consider but in the end, always think of the customer journey as you continue your digital transformations.